ISSUU Downloader is a free tool with the help of you can download any book or publication from ISSUU. it is free software that allows you to download issuu ebooks for free. no need to install any third party software, no registration is required, and it's free and easy to use.
advantage of The Issuu Downloader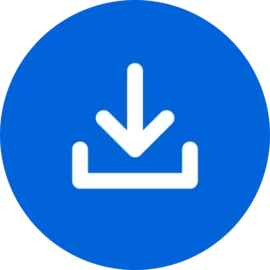 unlimited download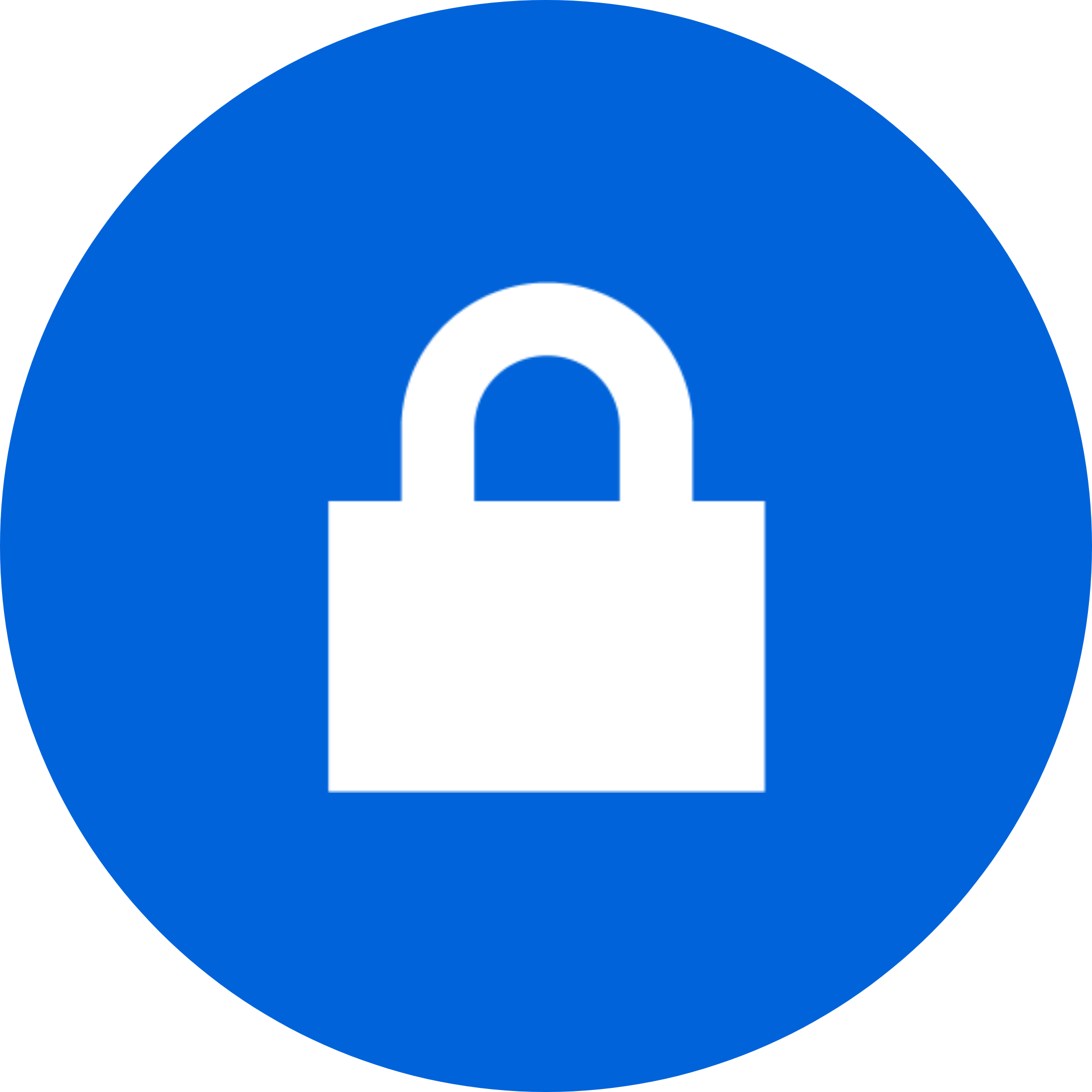 Safe & secure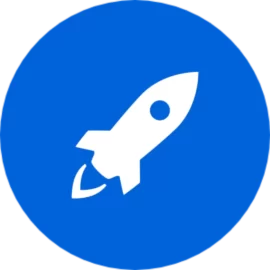 quick download
device compatibility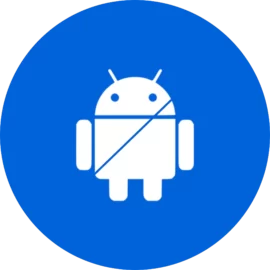 No Need App
100% free to use
What are the Benefits of Using Issuu Downloader?
There are many benefits to using IssuuDownloader.
It Can Help You Save Time By Allowing You To Quickly And Easily Download Documents From Issuu.
It Is Easy To Use And Can Be Used On A Computer Or Mobile Device.
Issuu Downloader Is Secure And Safe.
This Is Free And Can Be Used On A Wide Range Of Devices.
Issuu Downloader Is Easy To Share And Can Be Used By A Number Of People.
How To Download issuu ebook Without login?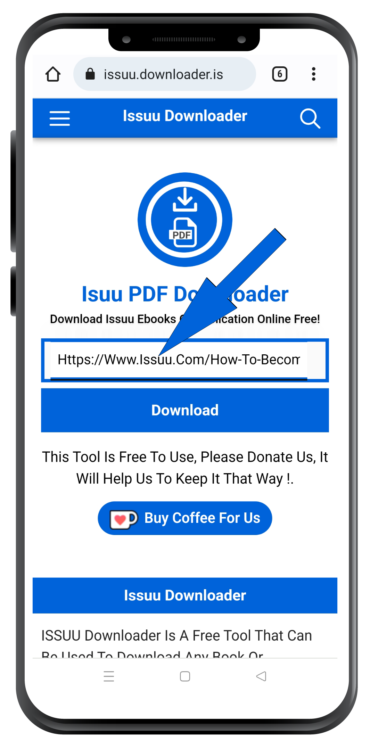 paste the link
To download an ebook, paste the link to it in this box. Click the "Download" button
download image
The document will be downloaded to your Mobile Or pc,  Now you can view or read this ebook.
Frequently Asked Questions
is this tool has any limit to downloading issuu book.?
no restriction on download, You can download unlimited Issuu books that are allowed by their authors to be downloaded as pdfs.
can we access it on any device to download issuu pdf.?
Yes, Issuu Downloader can be accessed on any device, and the download process is free.
What does Issuu stand for?
issuu is a digital publishing platform that makes it easy to publish magazines, catalogs, books, and more online. It offers a free service that lets users create and share digital publications. Issuu also offers paid subscriptions that give users access to exclusive content and features.
Issuu is a popular online platform that allows users to upload, share, and view digital content. The site offers a variety of services, including an ebook reader. Issuu is free to use for registered users.
How much does it cost to use Issuu?
Issuu offers a free trial, but their paid version starts at $22.00/month. Issuu is an online publishing platform that allows users to create and share digital content. To use Issuu, users must sign up for an account and create a profile. Once registered, users can browse and search through the site's library of content.
Disclaimer: This tool can only be used to download documents from Issuu that are allowed by the author. If you're looking for a way to download publications that are allowed by their authors to be downloaded as pdfs, then this tool is perfect for you. In case you don't find a download as pdf button on the site, it means that the author does not allow users to download.
Have Any Question Contact Us
Share On Social Media